General information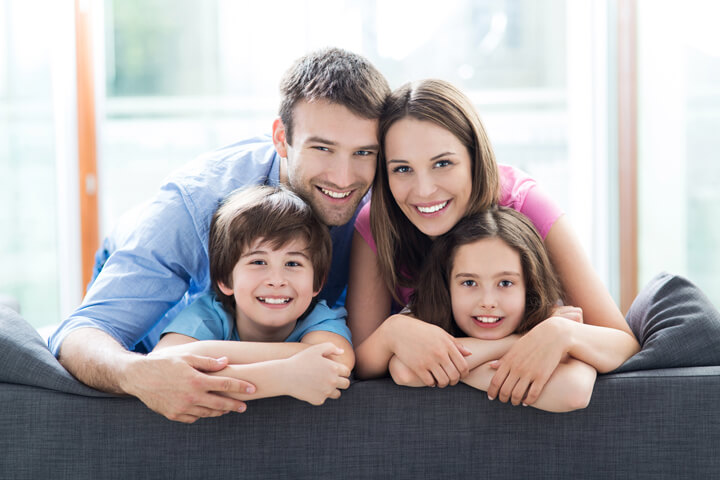 To enter the au pair programme as a host family is most and foremost being aware that it is a cultural exchange programme. The host family offers a "home" to the au pair, for whom this is a new experience in life.
An different country, a different language, new customs, new food; In short, a new way of life. The host family is expected to guide the au pair in all possible ways.
The au pair takes part of family life as a full family member and in exchange for board, lodging and pocket money she helps out around the house but above all she helps looking after the children.